We build amazing websites
We build websites for you
We build websites for your business
We build websites for your online shop
We design unique websites to set you apart
We design unique websites to set you apart from your competition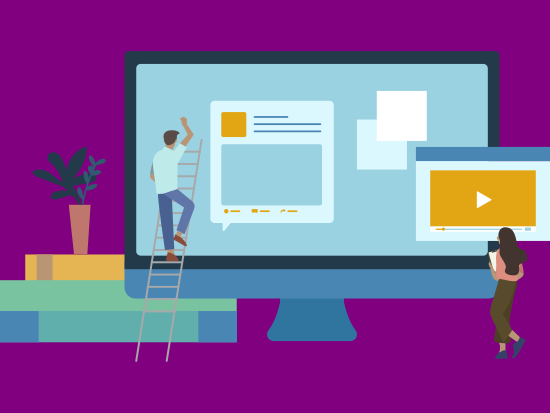 Incodin technologies provide professional web design services. We uniquely design websites to set you apart from your competition. No matter what type of website it is, personal, business or even if you're planning to sell online, we do it all.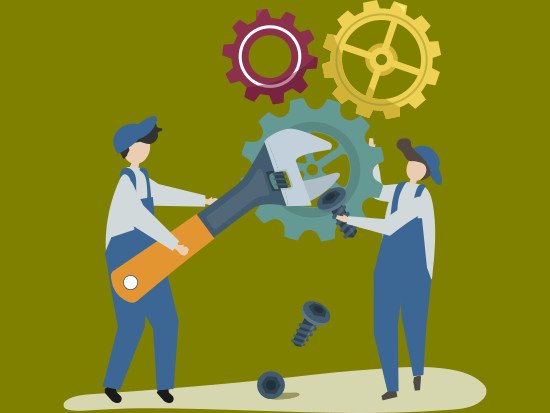 Getting your website designed is the first step. Your website also needs to be maintained. Wheather it's to updating the website to strengthen security and optimizing speed or taking regular backups, we've got your back.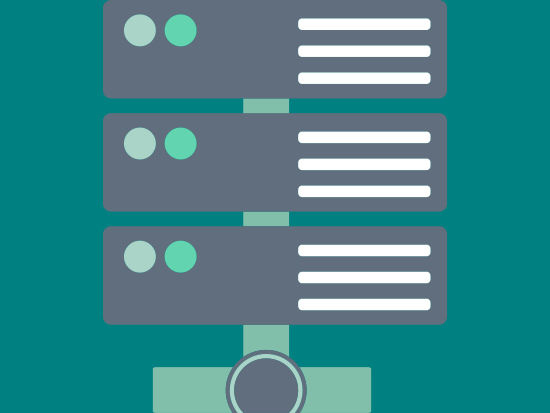 We don't just design and maintain your website, we also host them on our powerful servers. There is no point in having a well-optimized website in a slow host, causing a poor experience for your customers.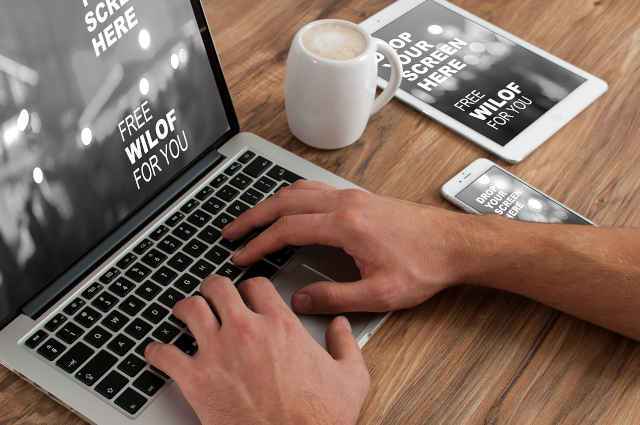 Responsive Web Design
All the websites we build are fully compatible with mobile devices. There is no additional charge for mobile friendliness. It's 2020 and we believe that responsiveness is must-have for every website.
No Hidden Fees
A website is built on many components. We plan ahead each website before Starting. You'll be informed about all the details, giving you a clear idea about all the expenses for the project.
Affordable
Our web design solution is for everyone. Whether you're a small business looking for a web presence, or you're ready to sell thousands of products online, we do it all at reasonable prices.
Quick Turnaround time
We generally deliver a small-medium sized website within 7-15 days once started. You don't have to wait for months to make a web presence.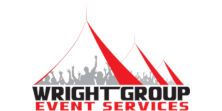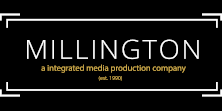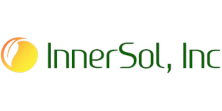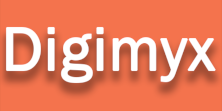 "It was January 2017 when I decided to work on my dream startup. I had almost everything ready except the web part and I was looking for a trustworthy person with whom I can work with. One of my close friends referred Mr. Pavak and assured me to check with him. I reached him and when discussed I found him a very good listener. He listened to all my thoughts and from the very beginning, I felt very comfortable to work with him. Once we agreed on a basic design the work started and he was very much responsive to my queries. I was continuous in touch with him and whenever there was a need for revision or changes he was just there. Our website finished 10 days after than the scheduled date but it was our side of error that we did late to submit some contents and did extra revisions. The website which is the main business source is working fine and we got a good appreciation from many people for keeping our website 'to the point' and 'professional'. All the credit goes to Mr. Pavak and his team.
We are also working with him for our website maintenance and few other things and we are happy.
If you want quality service and personalize attention then I'd highly recommend Mr. Pavak and his company."
-Chayan Dutta
 Founder, Smile Panda Tours.