Services
From Incodin Technologies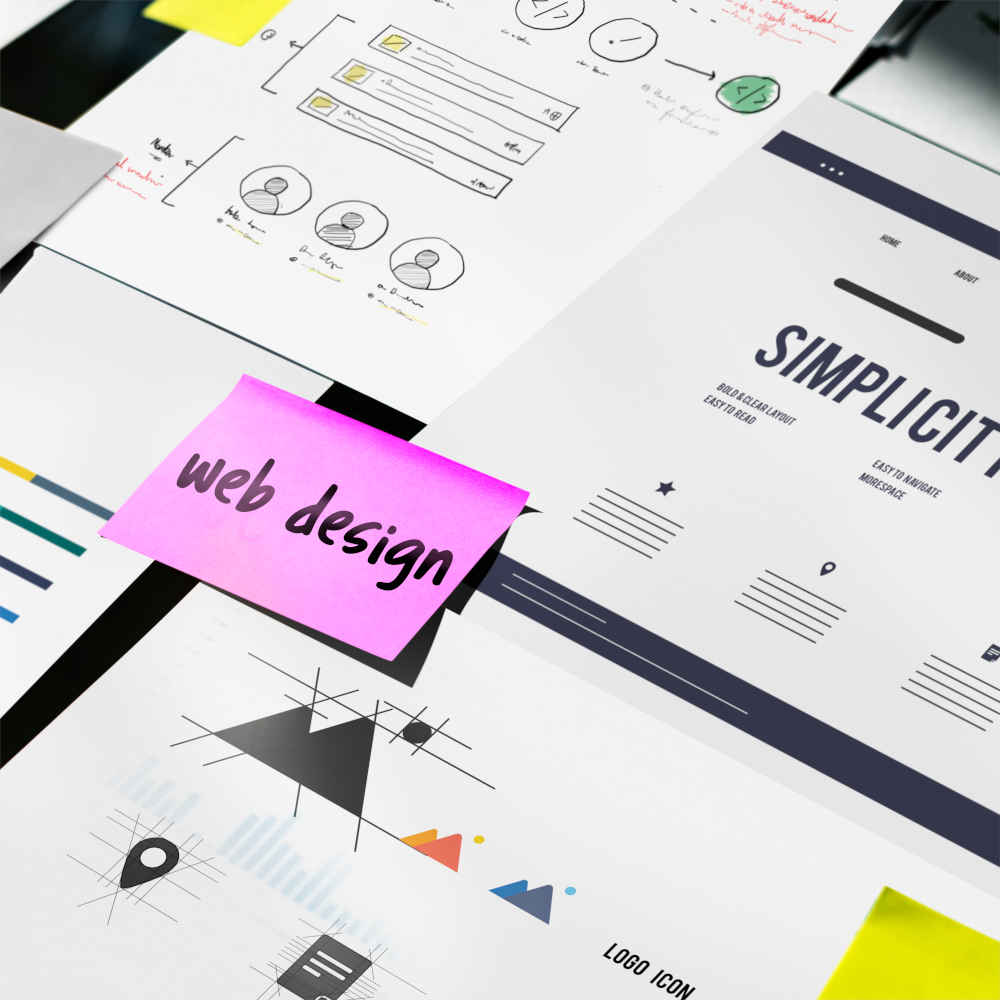 Web Design
Every business should have a website. This is 2019 and before someone visits your business, they most likely are going to search for you on the internet. This is exactly where we can help you. Web design is our area of expertise. We design various types of websites, do you have a store in the neighborhood? Are you running some business? Are you a company or organization? The fact is, we do it all. Whether you're looking for an online presence leading your clients to your business or you want to integrate your business with your new website, we'll do it. Are you thinking about start selling on the internet? We're here to build you the next big eCommerce website.
We create all the websites with special care so that it's unique, ready to make you stand out from the crowd. And not to mention, all our websites are mobile friendly as today's majority of the internet traffic is coming from the handheld devices. We specially design and optimize your websites for mobile devices. Also for a small to medium sized websites, our turn around time is around 7-15 days.
What are you waiting for? Get your free quote today!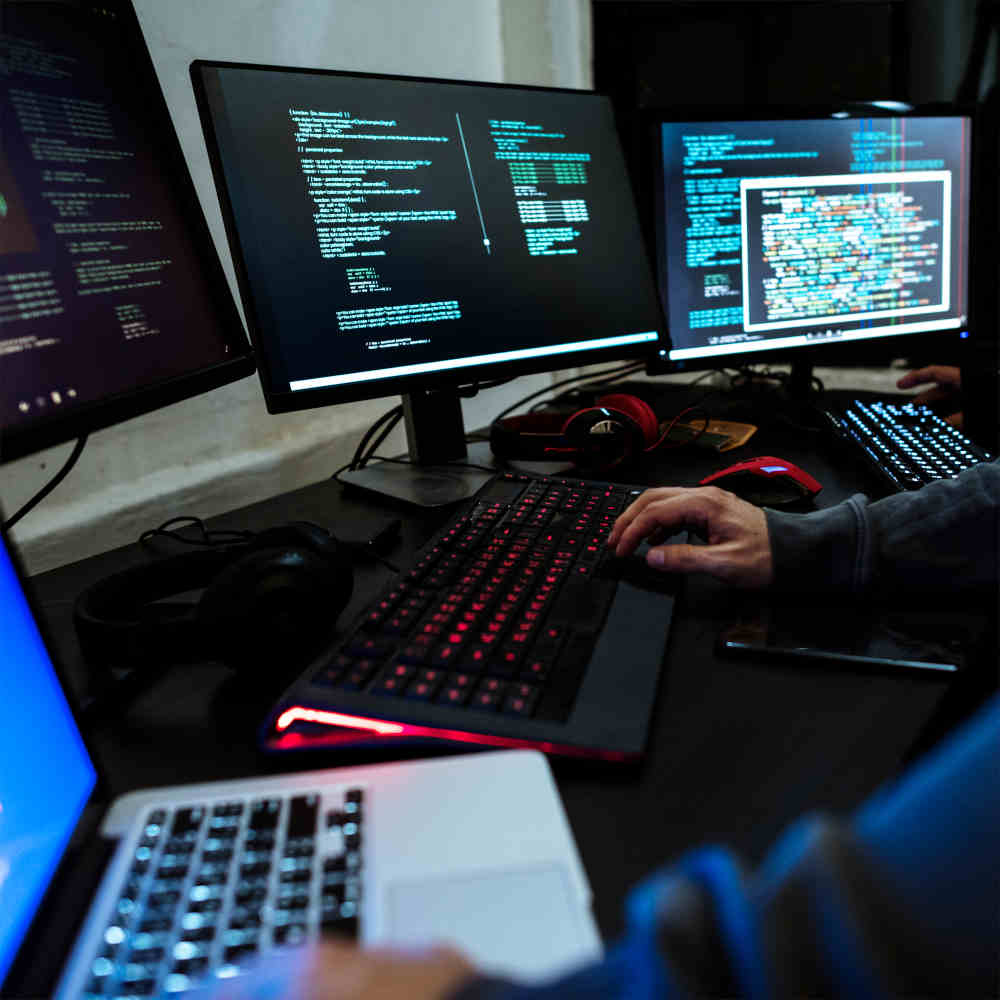 Website Maintenance
Getting your website built is the first step. There are still things to do to ensure your website is alright. We at Incodin Technologies are here to make sure your website is doing fine. Our key focus in a monthly maintenance plan is security. There is no such system connected to the internet which is hundred percent bulletproof. A website needs to be constantly updated and monitored to strengthen its security. In our monthly maintenance plan, we also offer some more features along with security. Usually, we do the followings:
Update the website platform (usually WordPress) regularly
Update website theme regularly
Update plugins regularly
Setup firewall and perform daily antivirus scan
Optimize your website with the latest technology for more speed
Weekly backups (each backups are kept for 4 weeks)
Update website contents as you desire for 1 hour per month
Monthly security auditing and reports
Google Analytic reports.
The monthly maintenance plan is available for $49/month only.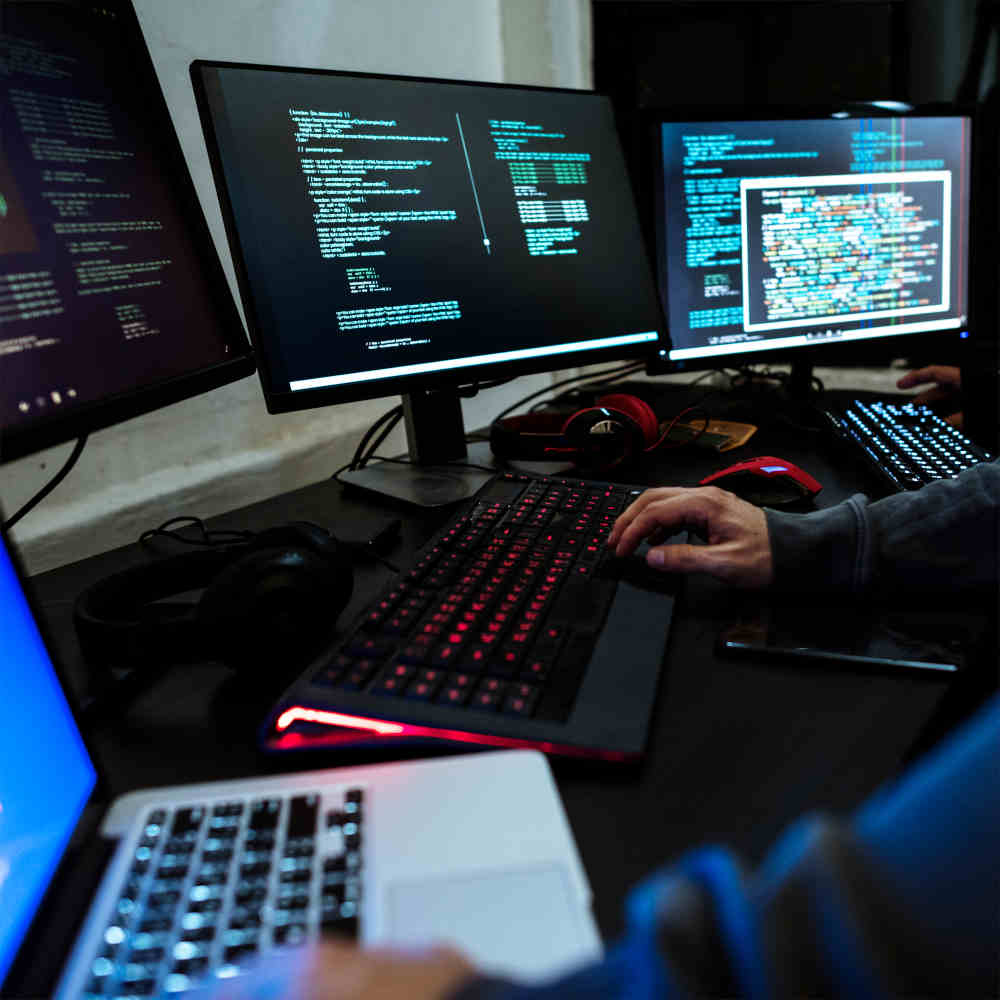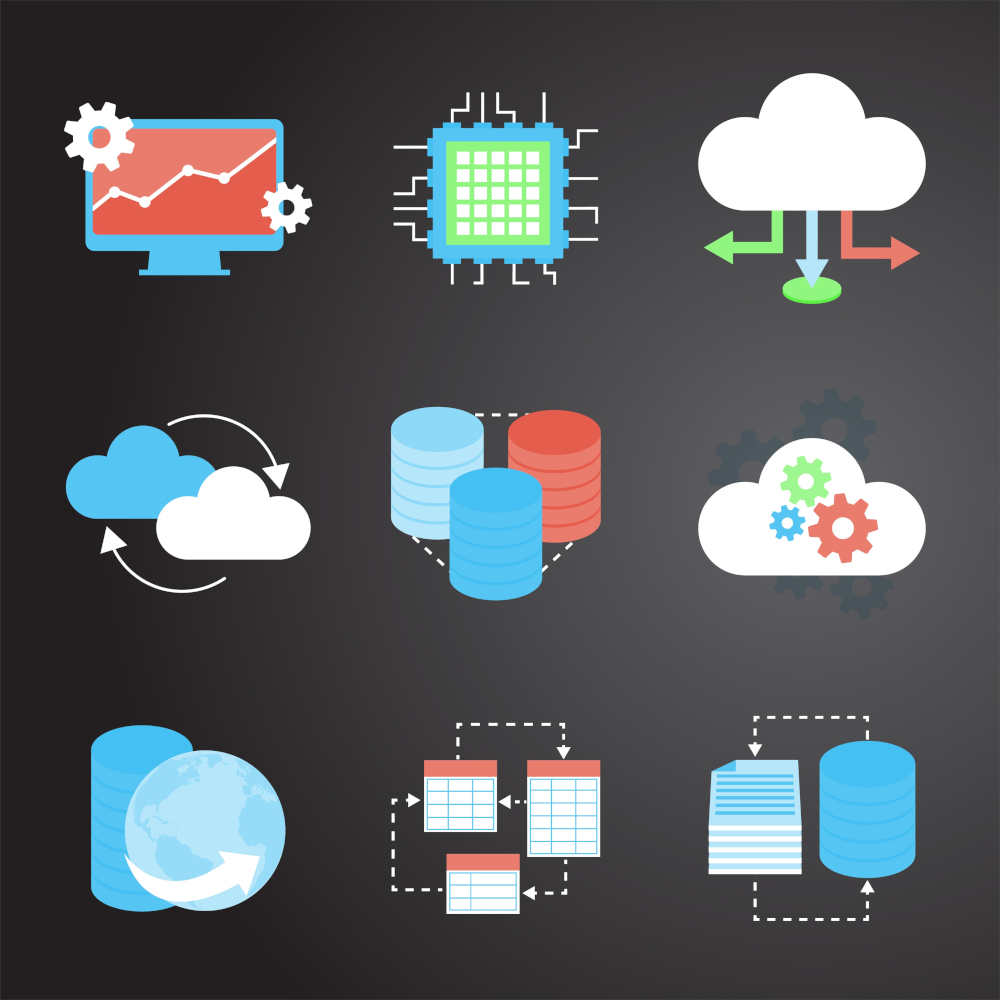 Web Hosting
Before forming Incodin Technologies, we all have worked in the web design industry for many years. One thing we all had problems with was having great web hosting for a reasonable price. In most cases, the shared hosting plans are really slow. The cloud hosting packages are very costly but they didn't offer the performance that we expect for paying top dollar. To solve this problem, we at Incodin Technologies came up with our own servers to power your website. We wanted to give our customers faster performance for even the lowest package. So we have created our hybrid hosting plans. This lies in between a traditional shared and cloud hosting performance. So you pay for shared hosting but receive some firepower of cloud hosting. We also offer cloud and dedicated hosting for our clients. Our cloud hosting has a lot more horsepower than the competition yet costs lower. All our hosting infrastructure are backed up regularly to ensure data integrity. We also keep offsite weekly and monthly backups.
Oh and by the way, our starter hybrid hosting is included in the monthly maintenance plan.