Incodin Technologies is a partnership firm specializing in website design, maintenance and hosting. We design high-quality custom websites with the latest design practices with security and stability in mind at all time. We maintain websites, taking good care of them for speed, stability and security. We also have owr own web hosting solutions to host our client's websites even faster.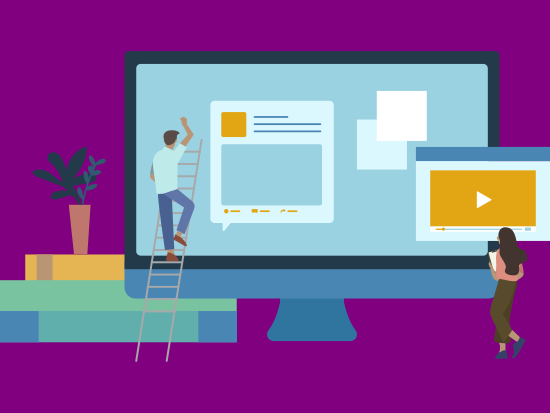 Incodin technologies provide professional web design services. We uniquely design websites to set you apart from your competition. No matter what type of website it is, personal, business or even if you're planning to sell online, we do it all.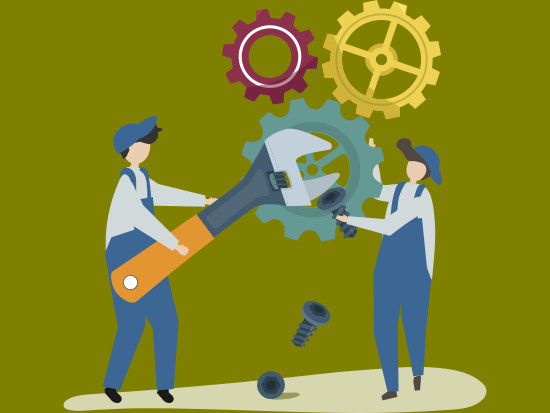 Getting your website designed is the first step. Your website also needs to be maintained. Wheather it's to updating the website to strengthen security and optimizing speed or taking regular backups, we've got your back.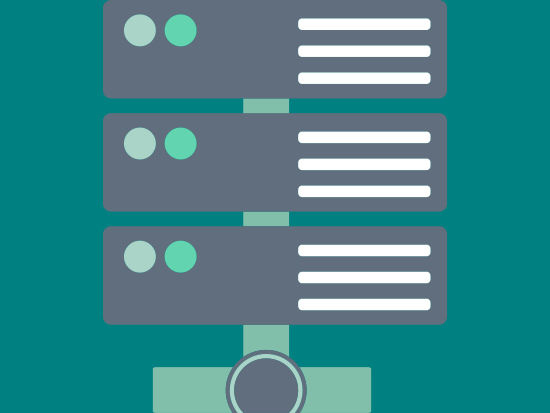 We don't just design and maintain your website, we also host them on our powerful servers. There is no point in having a well-optimized website in a slow host, causing a poor experience for your customers.
Dr. Arup Roy Chowdhury
Advisor
Dr. Arup Roy Chowdhury has experience working as a Programmer in IBM from the mainframe era. His long experience helps us go in the right direction. Also, being a professor in the field of mathematics and computer science, he interviews all the recruits for the team.
Ryan's experience includes web design and development. He has been freelancing for over 11 years and has 20 plus years of IT experience. We have an exclusive-partnership with his web design agency; Denver Freelance for Denver and its Surrounding areas.
Jeffery Trent
Customer Relationship Manager
While everyone is busy in development and administration, Jeffery does all the communications with you. Whether it's a meeting in person or text/voice/video, most of the time you'll be talking with Jeffery. With various IT skills, he often jumps in for things like graphic design and more!
Pavak expertises in Web design, development, system administration and other various IT skills. He does most of the web design, some system administration from time to time and all the other things to help the firm going.